Immediate post-op - arm and forearm lift or liposuction
Patented model and technology. Class 1 Medical Device
Description
Comfort meets performance. The bolero acts effectively to reduce oedema or swelling and encourages tissue adhesion: the development of haematomas is reduced. The fabric designed by our technical team blends into your silhouette like a second skin, but its discretion and fineness do not prevent it from providing effective support.
Adjustable "easy clip" fastening under the chest
Thermal bonded finishing
Light and breathable warp & weft fabric
Smooth appearance (fine grain) avoids marking the skin and promotes healing
Comfortable underarm insert
Patented model and technology. Class 1 Medical Device
Composition
30% Elasthanne - 70% Polyamide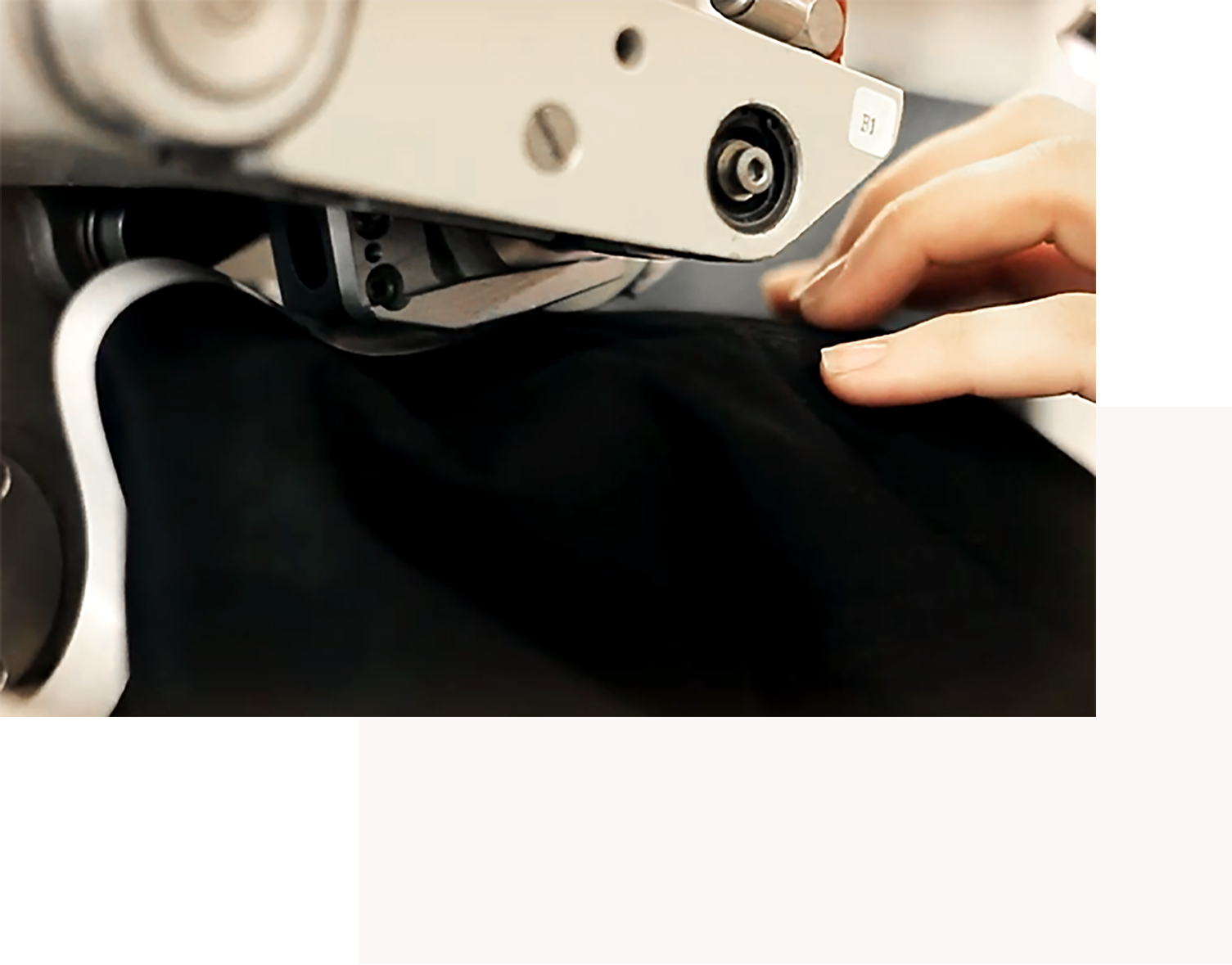 Benefits
Embody's high standards are reflected in its range of comfortable and effective products
Effective and gentle support for the skin
In order to ensure proper tissue resorption and healing, the skin requires the use of an effective support fabric. With the technological breakthrough of Embody fabric, it is no longer only thick fabrics that provide effective support (on the contrary, these are often a hindrance to the mobility and breathing of the skin). The fabric designed by the technical team is made of warp and weft; its stretch is multiaxial, unlike traditional fabrics, whose stretch leads to a transfer of force from one axis to the other. The stretching of Embody fabric has no effect on the effectiveness of its retention.
Comfort
The Embody fabric blends in with all body types like a second skin. The post-op bolero is ideally supported without hard compression. Wearing the bolero becomes a real relief for post-operative pain and swelling. The compression applied to the skin remains stable, even when expanding up to three times the original body volume. Similarly, the fabric helps the figure to shrink as the oedema subsides. The designs are joined together with a soft glue, the thermal bonded fabric does not leave marks on the skin and is very comfortable to wear.
Surprisingly lightweight
The thinness of the fabric (160g/m2) ensures that the skin can breathe and that exudates or other secreted fluids can be easily removed.
Resistance
The resistance of the fabrics is regularly tested by the workshops. As post-operative clothing is often put to the test, it must be robust. Moreover, the application of chlorine or chlorine derivatives will not cause any deterioration in the fabric of Embody post-operative garments.
Drying
The post-operative bolero is with you day and night, also to guarantee your hygiene. It is easy to care for, to ensure your hygiene. The Embody fabric has a record drying time; as soon as it is washed, it is worn! However, it is recommended that patients buy two products so that they can alternate between them.
UV protection
After the operation, exposure to the sun is strongly discouraged. The sun is the enemy of proper and discreet healing. Embody's post-operative lingerie protects against the sun's rays (UPF 50+) to ensure complete post-operative care!